Spider and Varicose Vein
Treatments
Sсlеrоthеrару
Radiofrequency Ablation
VenaSeal
ClariVein
Microphlebectomy

Sitting or standing for long periods can cause blood to pool in the leg veins, increasing the pressure within the veins. As a result, the veins can stretch from the increased pressure
What causes Varicose Veins?
Blood moves towards the heart by valves in the blood vessel, which controls the one-way flow. Sitting or standing for long periods can cause blood to pool in the leg veins, increasing the pressure within the veins. As a result, the veins can stretch from the increased pressure. This may weaken the walls of the veins and damage the valves, making it harder to control the flow and thus increasing pressure. This pressure ultimately leads to the development of spider and varicose veins.
Are varicose veins dangerous?
However, it is important to know when these vein problems can have more serious side effects. Long-term mild swelling as a result of severe varicose veins can eventually produce serious skin and tissue problems such as ulcers and non-healing sores. Blood clots associated with deep vein thrombosis can be a problem as well. Varicose veins have the potential to become dangerous if they are not treated properly.
What Kind of Doctor Treats Varicose Veins?
Vein Wellness Clinics address all types of vein conditions, including cosmetic spider veins, varicose veins, and, when indicated, deep venous disease. We utilize the latest technological advances to customize a treatment plan for each patient's needs. At the Vein Wellness Clinics, you can be certain that you are in the hands of board-certified vein specialists, who have received formal residency training in vascular procedures.
When to Seek Treatment
Spider veins and varicose veins by themselves are quite harmless. However, if you are experiencing painful symptoms or desire to have vein removal for aesthetic purposes, our team is prepared to assist you.
How is Vein Disease Diagnosed?
The primary tool for the diagnosis of vein disease is ultrasound. This is test is performed during your initial consultation visit. It is a simple and safe diagnostic method with high accuracy that enables your vein doctor to immediately understand your vein condition.
Nationally-Certified Ultrasound Technicians
Leg vein ultrasound studies provide vital information about the underlying diseased veins and inform vein treatment options .
The Vein Wellness Clinics offer daily vein ultrasound screening of the legs through its state-of-the-art imaging equipment. Our facility is not only a modern vein treatment center, but it is also a vascular imaging department that specializes in ultrasound of leg veins and on-site readings. Since our facility focuses exclusively on circulation conditions, our ultrasound technicians have extensive experience in venous insufficiency. Spider and varicose vein treatment depends on quality information.
Most importantly, our vein care teams have certified members of ARDMS, the organization that is the recognized standard for excellence in ultrasound. This ensures the quality and accuracy of the vein and vascular ultrasounds that we perform at all our vein centers.
What Is The Best Vein Treatment For Me?
A consultation with experienced vein specialists at the Vein Wellness Clinics will provide insights to help you decide on the best vein treatment plan.
It's important to have a treatment plan tailored to your specific condition. Varicose veins and spider veins do not fit just one pattern. Conservative measures such as compression stockings and exercise continue to be important tools in treatment. For individuals with continued symptoms or more advanced disease, minimally-invasive treatments are available and preferred.
Do I Need Surgery for Varicose Veins?
Absolutely not! Modern spider vein and varicose vein treatments have completely revolutionized. This means no cuts, no sutures and no downtime.
The Vein Wellness Clinics utilize cutting-edge tools including RF vein ablation, VenaSeal, and advanced sclerotherapy techniques to heal even the most difficult veins.
Your vein doctor will customize a treatment plan based on your symptoms and personal goals.
Contact Us
Whether it's to book a consultation at one of our centers or you have questions / concerns that need more immediate assistance, please reach out. We'd be more than happy to assist.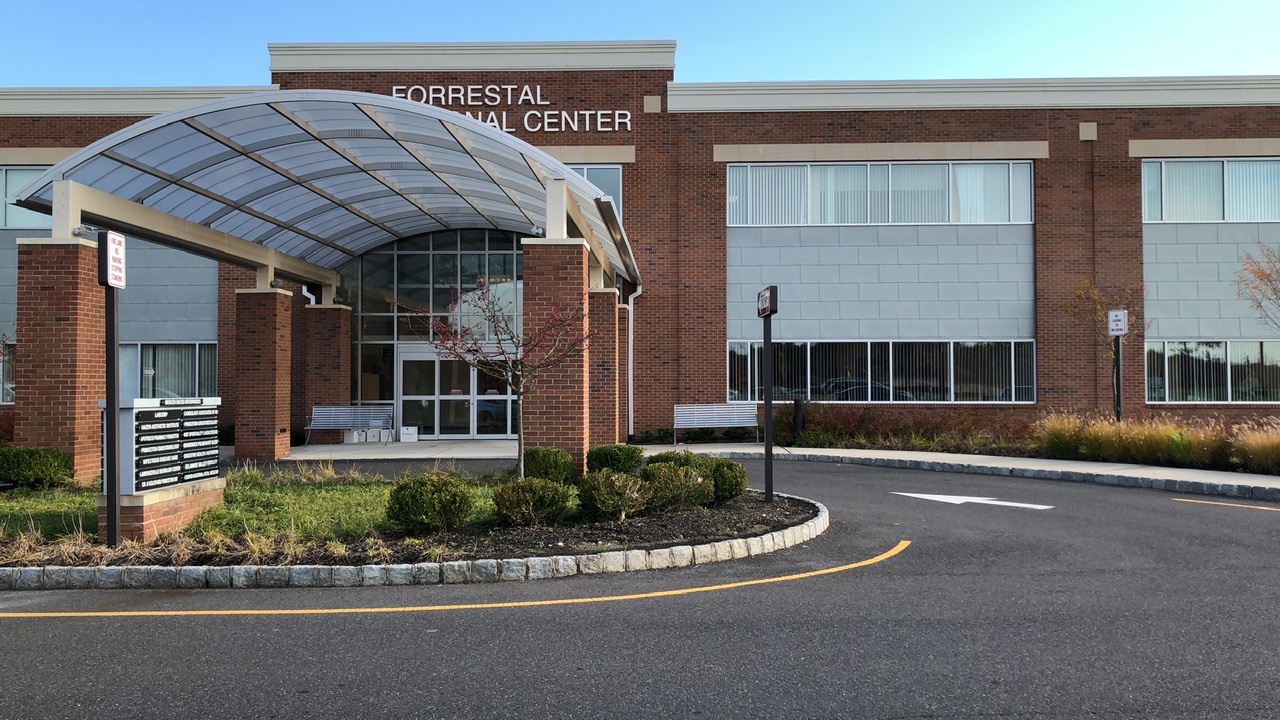 01.

Princeton
10 Forrestal Road South
Princeton, NJ
08540
02.

Edison
3848 Park Avenue, Ste 101
Edison, NJ
08820
03.

Mt. Laurel
4000 Church Road
Mt. Laurel, NJ
08054
04.

Paramus
2 Sears Drive, Ste 101
Paramus, NJ
07652
05.

Clifton
905 Allwood Road, Ste 105
Clifton, NJ
07012
06.

Wayne
342 Hamburg Turnpike, Ste 202
Wayne, NJ
07470
07.

Freehold
501 Iron Bridge Road, Ste 2
Freehold, NJ
07728