Welcome to the Vein Wellness Clinics
We value your time. We'll ensure you're never rushed while keeping you on schedule. Here's what to expect.
Unrivaled Expertise in Vein Treatment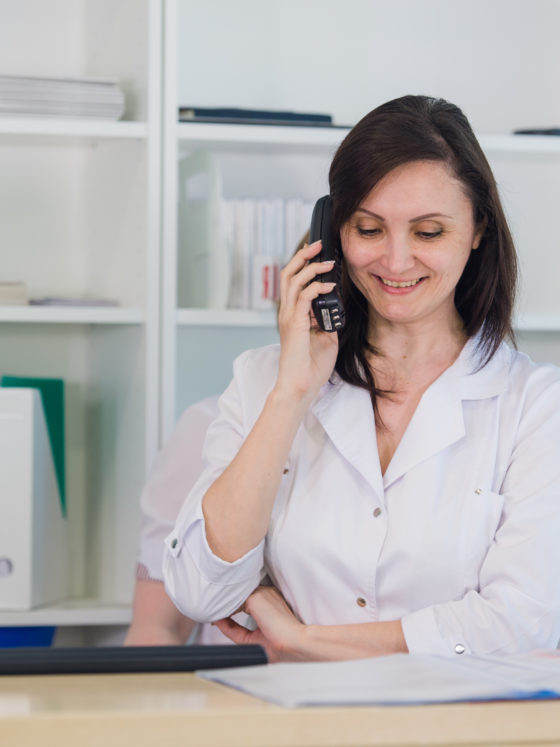 01 — Scheduling your visit
Our vein center is unique not only because of the highly-trained vein specialists we have but also because of how much we value your time. Your time with the doctor should never feel rushed or less than the time you spend in the waiting area!
Give us a call or email us for an appointment at contact@veinwellnessclinics.com. Our patient coordinators will collect your insurance information to assess your coverage and schedule an appointment that is convenient for you.
I can tell you I made the very best choice using this facility and having Dr. Brotman as my physician. I have already recommended the Princeton Vascular Center to two individuals letting them know how satisfied I am with the care I am receiving.
02 — Visit Day
When you arrive at one of our New Jersey locations, you will be greeted by one of our front desk team members. A brief intake form will be provided for you to complete and you can review our office forms. We also understand that sometimes the day can get hectic and it's easy to fall behind schedule. No worries! We provide generous time allotments for each patient visit, so if you are running late, we just ask that you give us a courtesy call at (609) 257-2095 and we will do our best to keep you on schedule.
Very professional, understanding and for someone who is very nervous like myself to feel comfortable pretty much says it all. Discharge instructions were clear. Couldn't ask for better. Highly highly recommend!!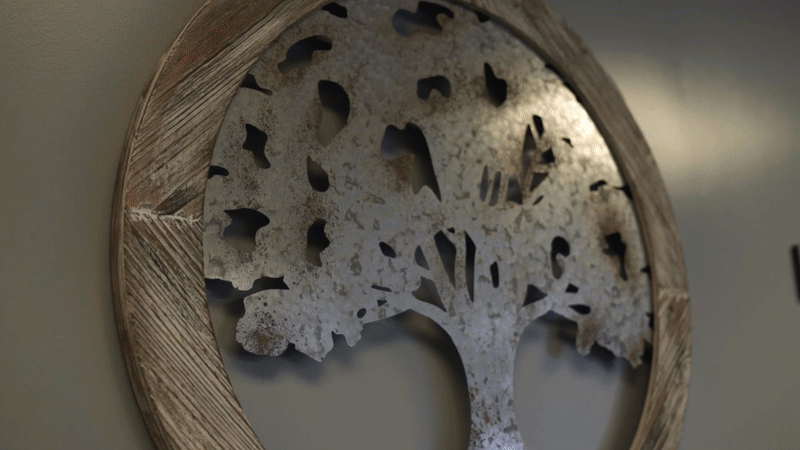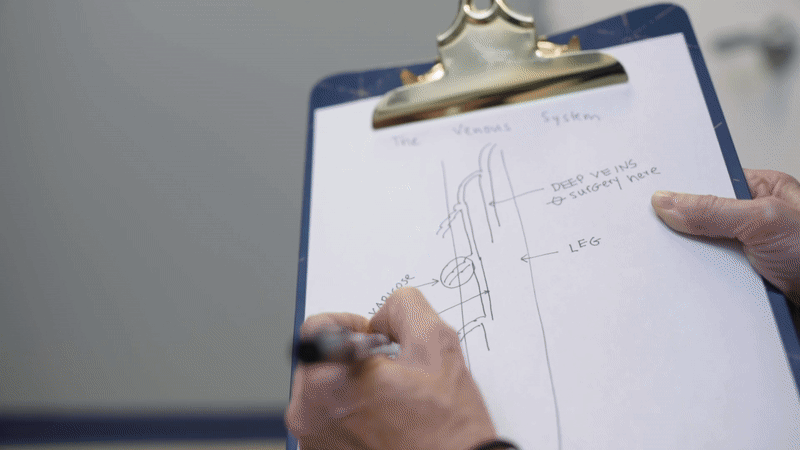 03 — Initial Patient Evaluation
When you are ready to see a vein doctor, we are ready to help! Our medical assistants will review your history, focusing on your vein concerns which may include spider veins, bulging varicose veins, legpain, heaviness, swelling, bleeding, or itching from varicose veins. We want to know as much about you as possible so we can provide the best comprehensive vein care.
Very professional staff. Dr. Siddiqi is awesome. No more heavy legs for me. I can go back to ballroom dancing.
04 — Meeting the Doctor
Meeting the physician is your opportunity to express what you want from your visit. We understand that you have many options for vein clinics in New Jersey, which is why we have prioritized the time you spend with our physicians. During your visit, the vein specialist will need to learn more about your symptoms and how they impact you. Your doctor may also determine the need for a venous ultrasound study based on your symptoms. This will help your doctor better understand the way blood circulates in your veins and what treatments will work best. Mostly, they want to better understand how they can help you feel and look your best.
Before the procedure my legs and feet were tired, achy and swollen daily. Now, I can go all day on my feet without any pain, swelling or tiredness. I had no idea how much this was going to change my overall health! Thanks Dr. Siddiqi!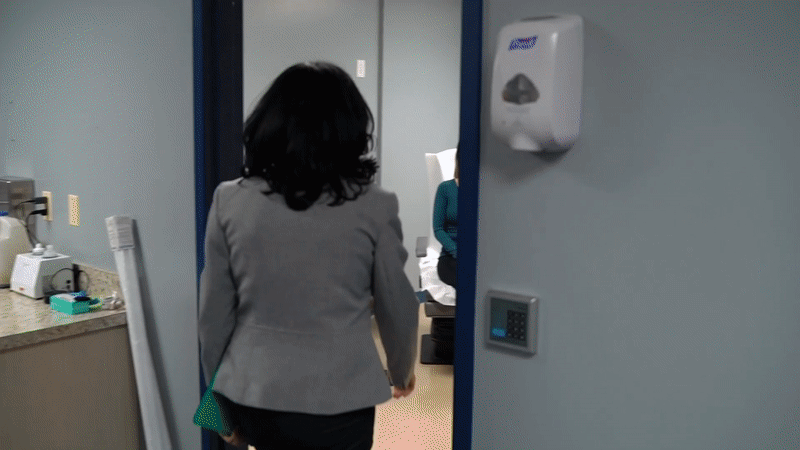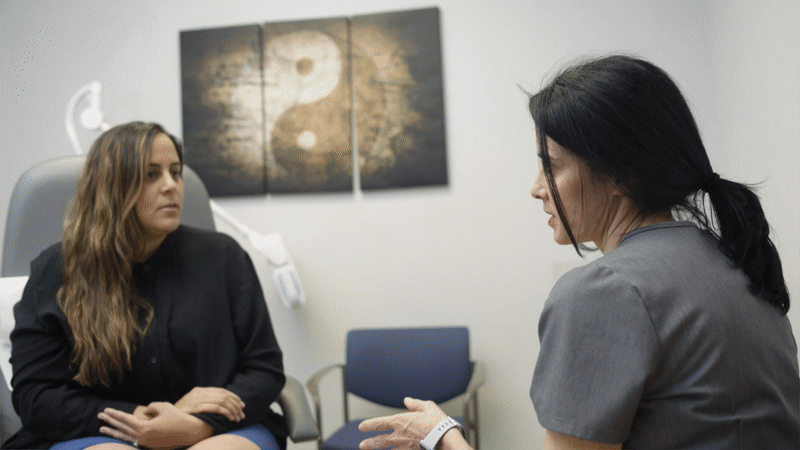 05 — What's Next?
Our board-certified vein doctors will review available treatment options for both medical and cosmetic concerns. Due to the complexities of each patient's condition, there is not a one-size-fits-all vein treatment. As such, our vein clinics in New Jersey have prioritized the need to have all the latest technology available to perform the most innovative vein treatments. This includes sclerotherapy, radiofrequency ablation, and VenaSeal. Treatment plans are customized to the patient's goals, whether they are simply cosmetic or medical. For some patients, it's just a matter of providing some peace of mind that no other significant issue is involved. With any type of condition, you can be sure that your care is being directed by a fellowship trained, board-certified vascular specialist.
Something that will stand out to you with this office is that Dr. Siddiqi and his staff will take the time to get to know you. I felt the treatment was suited to my needs and his follow up care is top notch. I never review anything, but if you are on here looking for a Doctor to treat your varicose veins, look no further.
06 — Prior Authorization
Based on your initial consultation, your vein specialist will be able to determine if treatment is necessary and can be covered by medical insurance. Any medically necessary treatments for varicose veins will be submitted to your insurance company for authorization and coverage. This process may take up to 2-4 weeks. Once our vein center finds out your level of coverage, you will be notified of the decision to start scheduling treatments.
I met Dr. Siddiqi and his team and they were awesome! They made me feel comfortable when I was a wreck and it was a simple procedure. After the operation recovery was great and fast.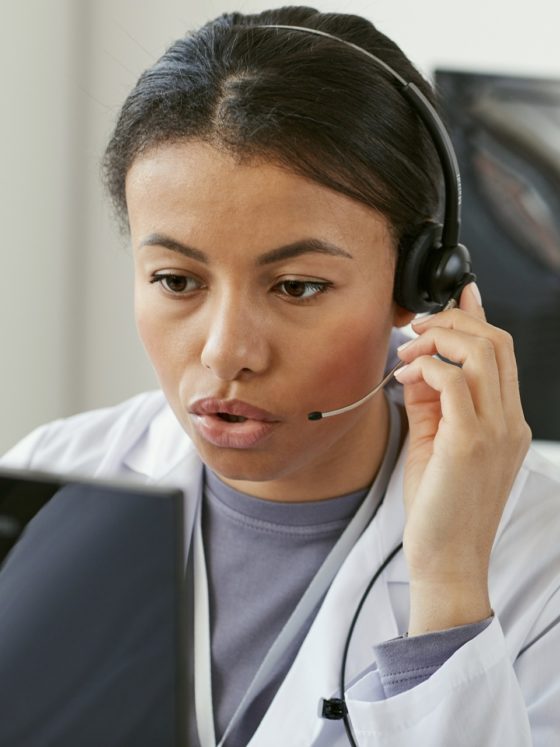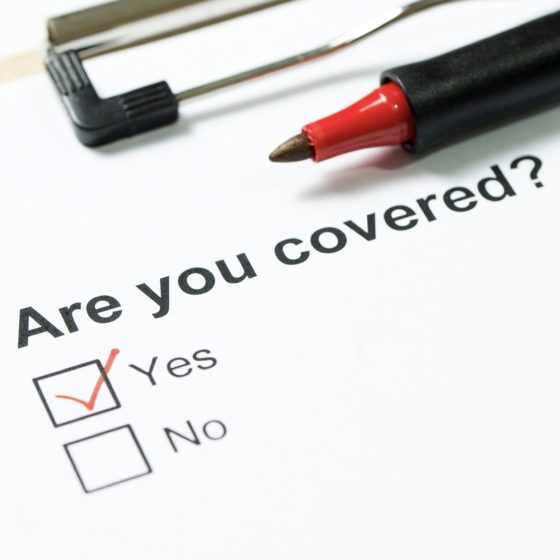 07 — Billing
During your visit, you will also have the opportunity to speak with our billing team before any planned vein treatments. The goal is to provide complete transparency on insurance coverage and personal responsibilities. We are non-par with BCBS empire, Aetna, GHI, Cigna, United Healthcare, Oxford, BCBS Horizon, Magnacare. Our expert team will work on your behalf to make sure insurance coverage is maximized for your entire care. Medically necessary procedures at Vein Wellness Clinics are well covered by PPO insurance plans. You can rest assured that there will be no surprise bills or hidden costs.
I'm very pleased with the care I have received from Dr. Brotman O'Neil and her whole staff. She is highly professional and provides the utmost of personal attention. The office is always quick to fit me in and even accommodated a late change that I needed. I have great confidence and trust in this practice.
Our offices
We pride ourselves on providing the best spider vein and varicose vein treatments to patients in New Jersey.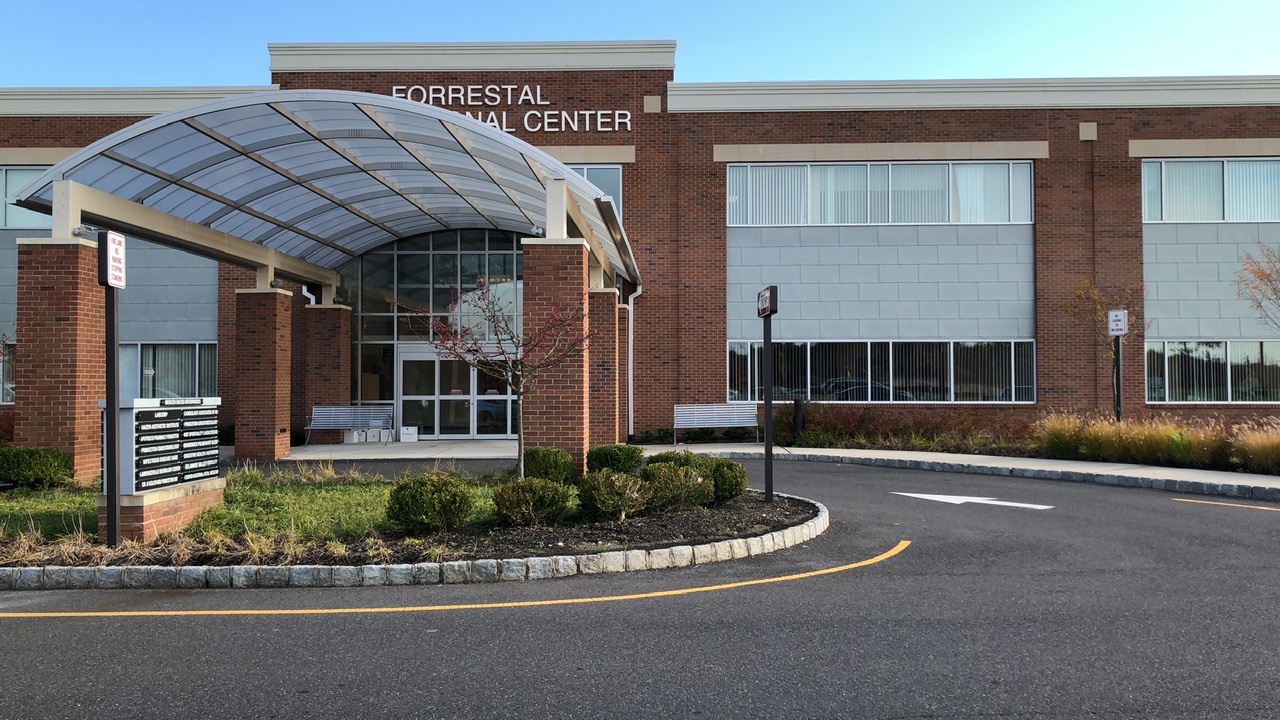 01.

Princeton
10 Forrestal Road South
Princeton, NJ
08540
02.

Edison
3848 Park Avenue, Ste 101
Edison, NJ
08820
03.

Mt. Laurel
4000 Church Road
Mt. Laurel, NJ
08054
04.

Paramus
2 Sears Drive, Ste 101
Paramus, NJ
07652
05.

Clifton
905 Allwood Road, Ste 105
Clifton, NJ
07012
06.

Wayne
342 Hamburg Turnpike, Ste 202
Wayne, NJ
07470
07.

Freehold
501 Iron Bridge Road, Ste 2
Freehold, NJ
07728
Request an appointment
We are one of the top spider vein and varicose vein treatment centers in the Nation, offering the latest treatments and the most state of the art technology. Our vein treatment center sources the best vein doctors and specialists from around the world.
Enter your information below to get started
By emailing us or contacting us via web form, you are accepting the inherent privacy limitations of online communication. For more information about internet privacy, please read our Communication by Email/Text document. Please respond "stop" to text messages to opt out.