What is
Radiofrequency Ablаtіоn?
Insurance coverage provided
Leading varicose vein treatment
Non-surgical procedure
Only local anesthesia
No fasting required
No sutures or scalpels
Radiofrequency Ablation (RFA)

has replaced surgical stripping as the standard of treatment for

vаrісоѕе veins
What happens during a Radiofrequency Ablation procedure?
What Happens To the Treated Vein?
The procedure is simple and effectively done in-office. Using ultrasound guidance and a small IV line, a thin catheter is inserted into the target, feeder vein. Once the catheter is accurately positioned, the surrounding area is given a local anesthetic solution (tumescence). The catheter is then activated to deliver radiofrequency (RF) energy to the vein wall. The radiofrequency heats and ultimately collapses the diseased vein.
Once the diseased vein is closed, blood is redirected to healthy veins, similar to other techniques. The treated vein is collapsed and eventually absorbed by the body.
How long does RF vein ablation take?
What Are The Advantages of RF Vein ablation?
Vein ablation in our New Jersey offices takes no more than 30 minutes and patients can return to their usual activities right after. Plus, no fasting is required for this popular vein treatment procedure, so you can eat and drink as normal up to the minute of the procedure.
Gold-standard of vein disease treatment for underlying venous insufficiency
Local Anesthesia only
No downtime, No sutures, No scars
Covered by medical insurances for medical necessity
What Are The Limitations of RF Vein ablation?
RF vein ablation is not intended for spider veins or visible veins directly on the surface.
Sclerotherapy is often performed in conjunction with RF vein ablation to target residual vein disease and cosmetic veins.
Contact Us
Whether it's to book a consultation at one of our centers or you have questions / concerns that need more immediate assistance, please reach out. We'd be more than happy to assist.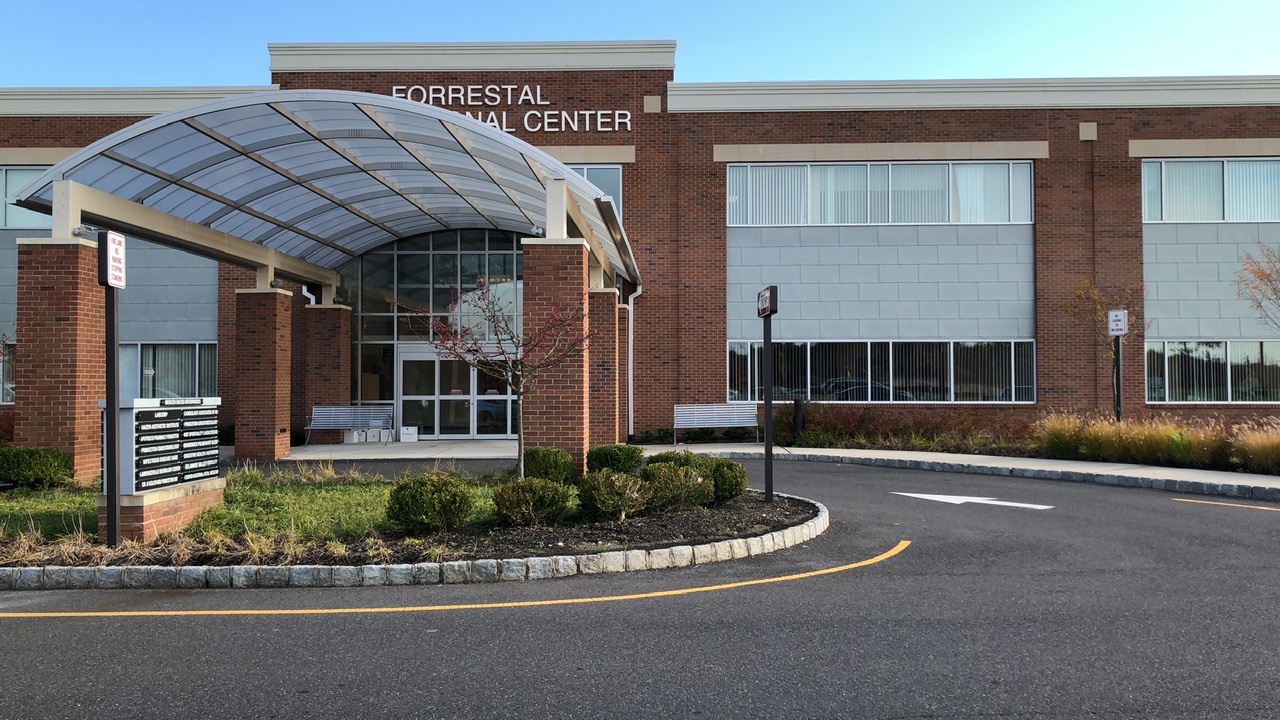 01.

Princeton
10 Forrestal Road South
Princeton, NJ
08540
02.

Edison
3848 Park Avenue, Ste 101
Edison, NJ
08820
03.

Mt. Laurel
4000 Church Road
Mt. Laurel, NJ
08054
04.

Paramus
2 Sears Drive, Ste 101
Paramus, NJ
07652
05.

Clifton
905 Allwood Road, Ste 105
Clifton, NJ
07012
06.

Wayne
342 Hamburg Turnpike, Ste 202
Wayne, NJ
07470
07.

Freehold
501 Iron Bridge Road, Ste 2
Freehold, NJ
07728