What Is
Restless Leg Syndrome?
Persistent desire to move the legs
Uncomfortable sensations in your legs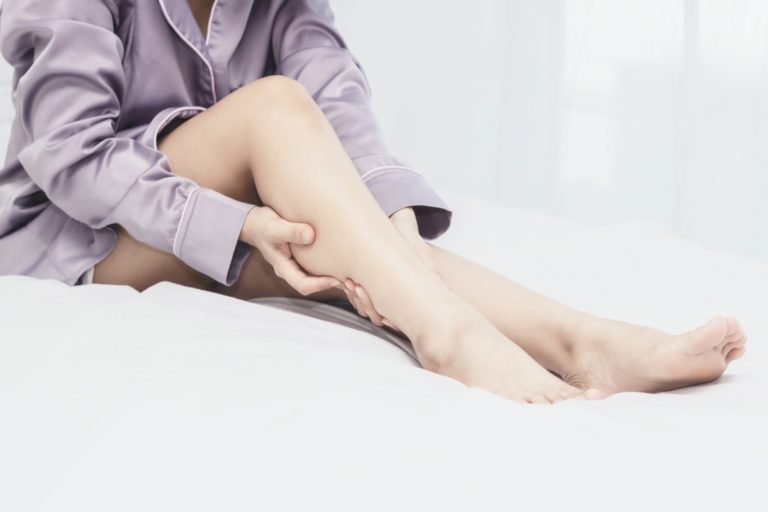 How to Prepare for Your Appointment
We recommend that if you have symptoms of restless leg syndrome and visible veins, you should consider an evaluation from an experienced and qualified vein doctor. The vein specialists at Vein Wellness Clinics are trained and highly experienced in the treatment of restless leg syndrome. Before devising a treatment plan, we will carefully evaluate your situation to determine whether or not venous insufficiency is the cause of your restless leg syndrome. You can start preparing for your appointment before or after you schedule your initial consultation with Vein Wellness Clinics.
The first thing you can do is write down your symptoms, including when they started and the frequency at which they occur. You can also get together any medical history, including a list of any prescriptions you are currently taking.
When you arrive for your appointment, you will be greeted by our friendly and attentive staff. We scheduled generous appointment times to allow you to maximize your time with your vein doctor. To take advantage of this, create questions for your vein specialist.
Contact Us
Whether it's to book a consultation at one of our centers or you have questions / concerns that need more immediate assistance, please reach out. We'd be more than happy to assist.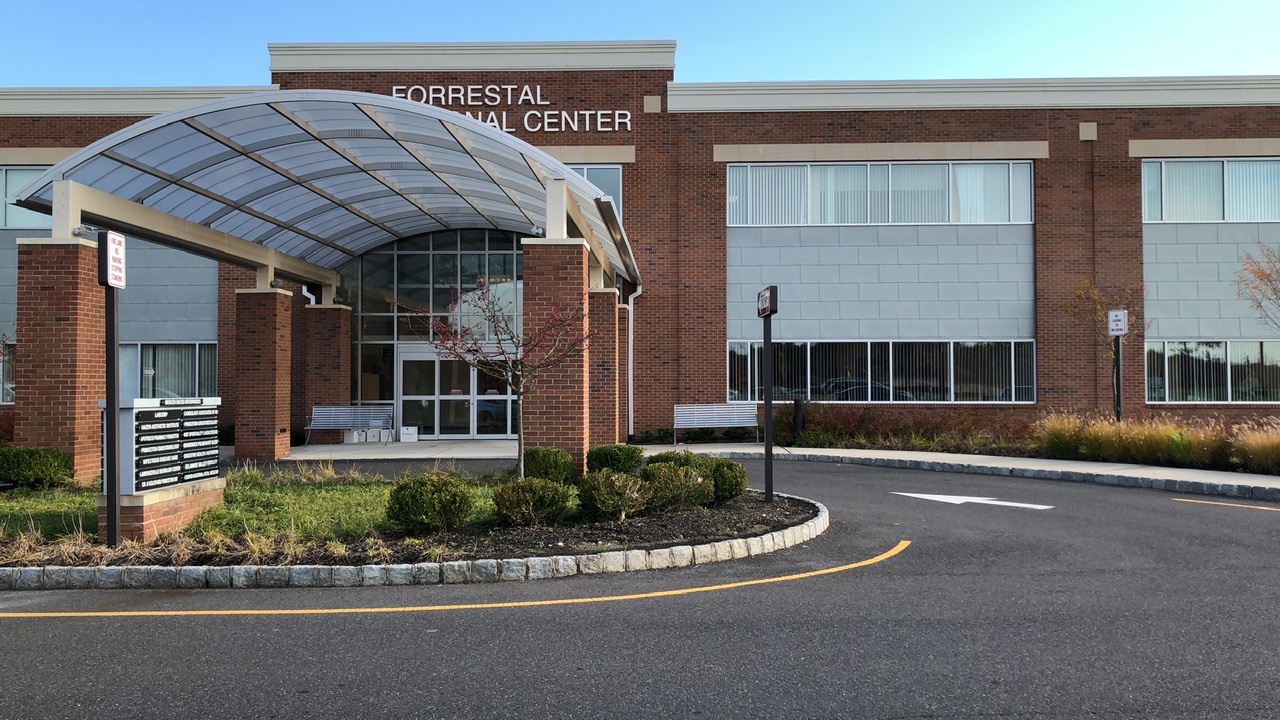 01.

Princeton
10 Forrestal Road South
Princeton, NJ
08540
02.

Edison
3848 Park Avenue, Ste 101
Edison, NJ
08820
03.

Mt. Laurel
4000 Church Road
Mt. Laurel, NJ
08054
04.

Paramus
2 Sears Drive, Ste 101
Paramus, NJ
07652
05.

Clifton
905 Allwood Road, Ste 105
Clifton, NJ
07012
06.

Wayne
342 Hamburg Turnpike, Ste 202
Wayne, NJ
07470
07.

Freehold
501 Iron Bridge Road, Ste 2
Freehold, NJ
07728