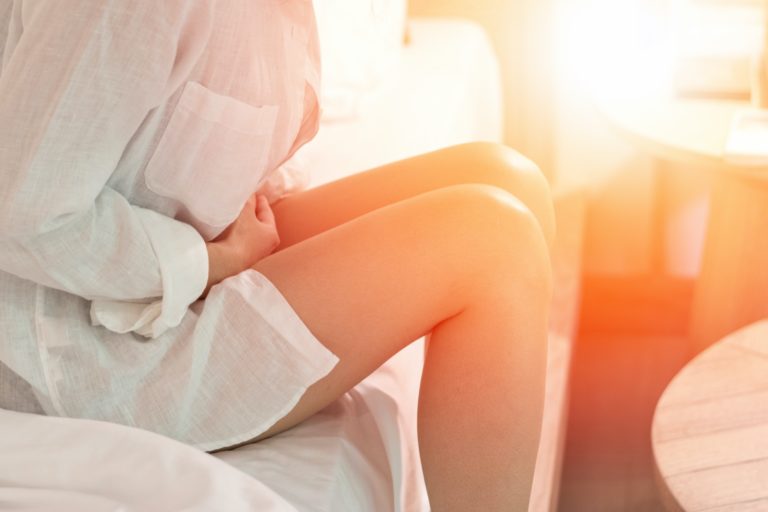 Pelvic congestion syndrome (PCS)

is a common condition in women that causes chronic

pelvic pain
How Is Pelvic Congestion Syndrome Treated?
When pelvic vein reflux is the direct cause of your pelvic venous congestion, our vascular specialists and vein doctors will discuss both medical and minimally-invasive treatment options:
NSAIDs: Treatment with nonsteroidal anti-inflammatory drugs may help relieve the patient's pain for the short term. Analgesia is a good first-line option
Hormonal treatments
Pelvic ovarian vein embolization: This is a minimally-invasive treatment that is safe and can be done as a day-case. You come in for the procedure in the morning and can leave a few hours later the same day.
In most cases, it is the ovarian vein that is the cause of the varicose veins. However, other pelvic veins such as veins such as internal iliac veins, internal pudendal veins, obturator veins and ischial veins may also be responsible and will need treatment as well.
Seeking Treatment for Pelvic Venous Congestion Syndrome?
When you schedule a consultation at Vein Wellness Clinics in Princeton for pelvic congestion syndrome, you will be meeting with Dr Alissa Brotman, a board-certified vascular surgeon and vein specialist. She is a Harvard graduate and currently serves as the President of the New Jersey Vascular Surgical Society. She is an experienced vascular surgeon with comfort in the diagnosis and management of pelvic congestion syndrome using the latest technologies.
Contact Us
Whether it's to book a consultation at one of our centers or you have questions / concerns that need more immediate assistance, please reach out. We'd be more than happy to assist.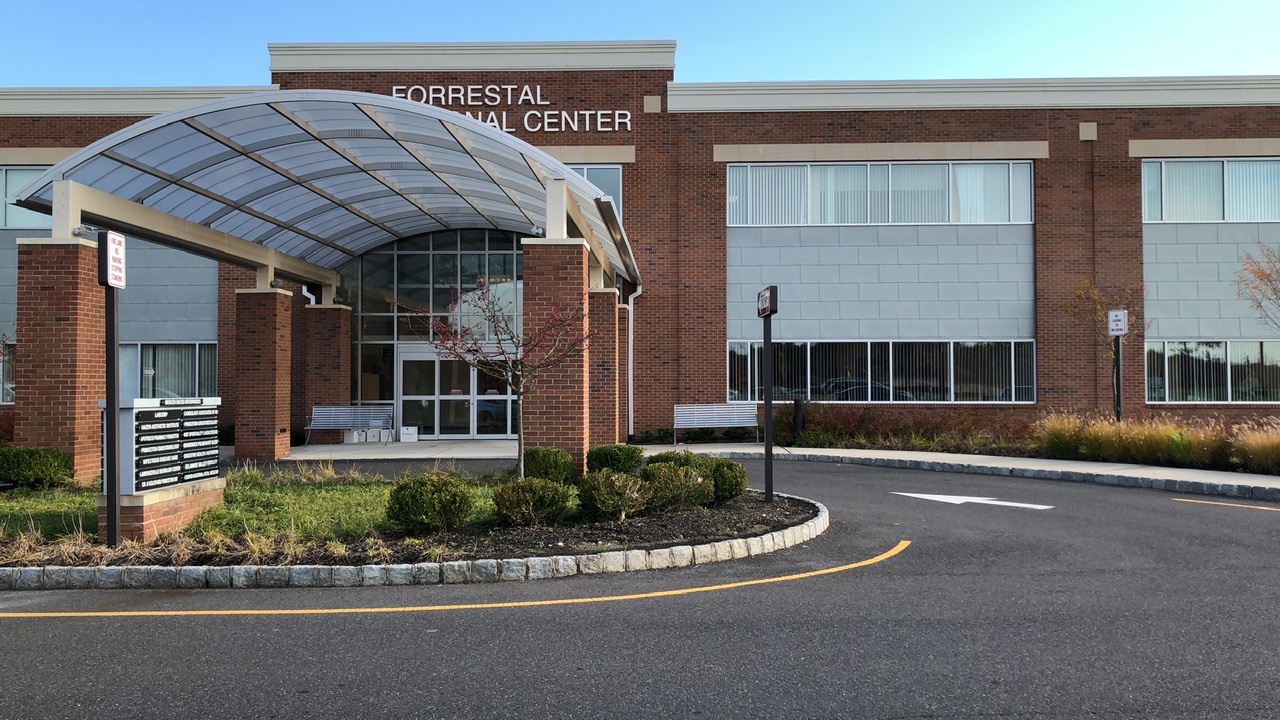 01.

Princeton
10 Forrestal Road South
Princeton, NJ
08540
02.

Edison
3848 Park Avenue, Ste 101
Edison, NJ
08820
03.

Mt. Laurel
4000 Church Road
Mt. Laurel, NJ
08054
04.

Paramus
2 Sears Drive, Ste 101
Paramus, NJ
07652
05.

Clifton
905 Allwood Road, Ste 105
Clifton, NJ
07012
06.

Wayne
342 Hamburg Turnpike, Ste 202
Wayne, NJ
07470
07.

Freehold
501 Iron Bridge Road, Ste 2
Freehold, NJ
07728