6 Things You Must Know About Your Vein Doctor
We understand that patient's are rightly concerned about getting the right diagnosis and treatment for vein disease. Your vein health is incredibly important and having an experienced vein doctor can be the difference between relief and disappointment. To that end, we have put together this simple guide to help you find the best vein doctor for spider and varicose vein treatment.

1. What is your vein doctor's treatment plan?
Your vein doctor should provide modern vein treatments with vein ablation, sclerotherapy, and VenaSeal. These new vein treatments are more effective without the hassles of surgery. Minimally-invasive vein treatment means no sutures, no downtime and are virtually pain-free.

2. Does the vein doctor have the "right" board-certifications?
While vein treatments have become more simple, there is still an absolute need for experienced vein specialists who have training in vascular medicine. A vein doctor should be questioned about how they started in vein medicine and where they received their training? Formal venous training can only be accomplished during a residency in vascular surgery, cardiology or interventional radiology. During this period, resident physicians obtain the necessary experience to provide vascular treatments. Board-certification will identify physicians who have completed a specialty training program and met the state requirements to practice independently.

3. Does Your Vein Doctor Provide More Than Sclerotherapy?
Your dermatologist or local med spa may offer spider vein treatment, however it is likely limited to sclerotherapy or laser vein removal. While these can be effective treatments for cosmetic spider veins, they rarely address the underlying problem. The end result is recurrent spider veins and symptoms of vein disease.
A vein doctor is someone who can address not only the surface issues, but also help you understand and treat the root cause of your spider and varicose veins. Treating the underlying condition is important not only for your health, but also delivers more pleasing outcomes.

4. What is your insurance coverage?
A dedicated vein clinic will have an insurance specialist to work with you and your vein doctor. A good insurance team will handle all the necessary paperwork for obtaining prior authorization for medically necessary procedures. Vein disease is an important health concern and insurance coverage is available with most plans with proper documentation. Most importantly, your insurance specialists should provide you with price transparency, which means no hidden costs or surprise bills after treatment.
5. How do you feel about the clinic itself?
Successful outcomes with spider and varicose vein treatment depends on a shared process between you and your provider. An attentive vein doctor will take the time to understand your goals with vein treatment and provide honest feedback. And, if you are comfortable during your initial vein consultation, then you are also increasingly likely to have a positive experience during treatment.
6. What is the clinic's reputation?
Your experience is not likely to be very different from past patients. So, take advantage of online reviews and consider what your experience might be like. Authentic and positive reviews are far more valuable than any referral. Pay attention to comments about the professionalism of the staff and doctor, treatment experiences and outcomes. Most vein specialists proud of their previous work will be more than happy to share their accomplishments.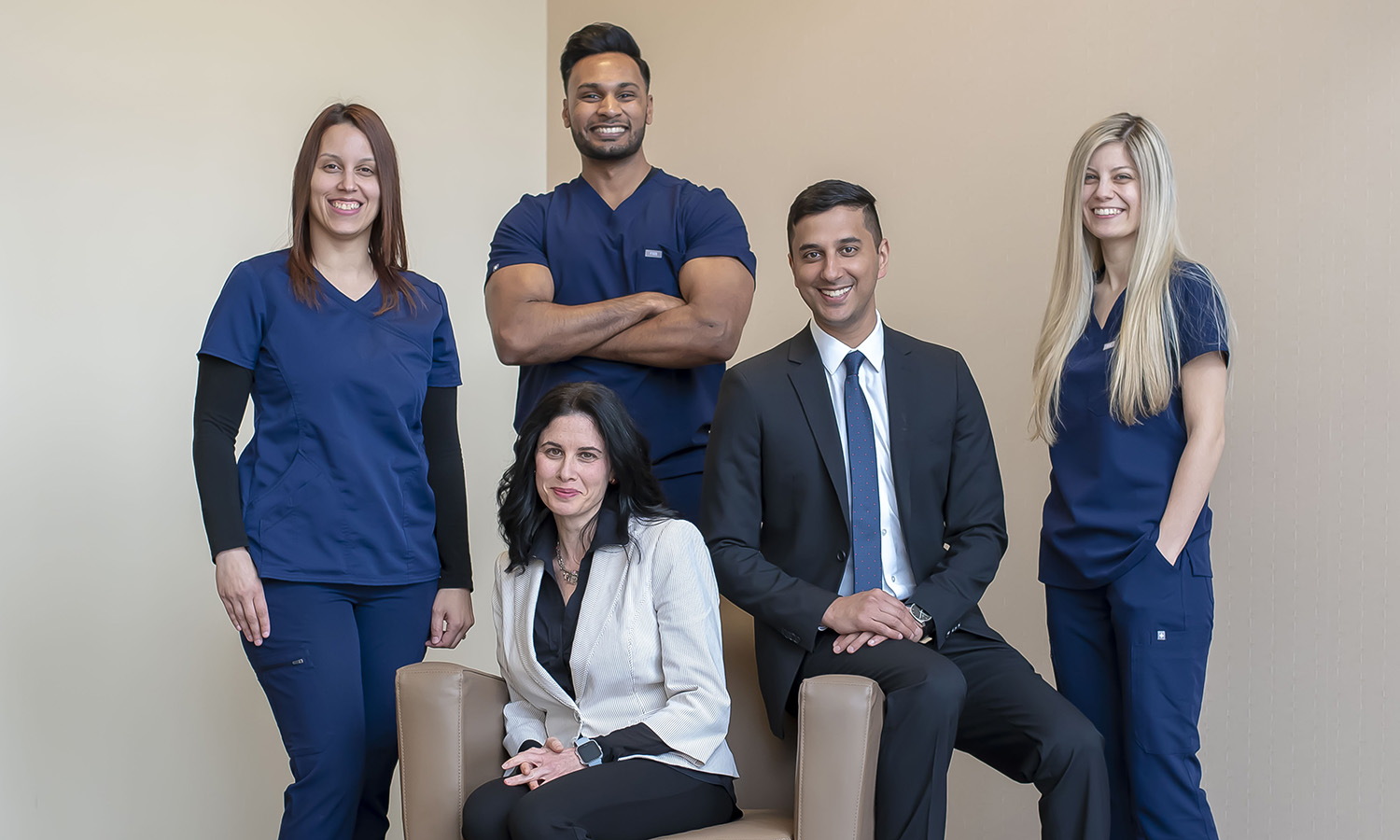 In Summary
Finding the right vein specialist is the most important step towards getting the right diagnosis and treatment. The Vein Wellness Clinics are a premier destination for spider and varicose vein treatment. Our team of vein specialists have been carefully selected based on their training background, reputation, and favorability rating with patients. The experience has been great for our patients and we look forward to helping you. Contact us today to schedule your consultation.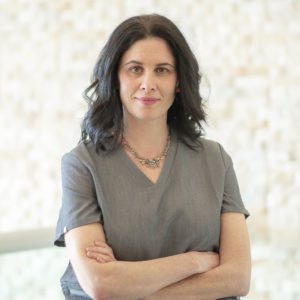 Dr. Brotman O'Neill
Harvard Trained | Vascular Surgeon / Vein Specialist
Dr. Alissa Brotman O'Neill is an accomplished vascular surgeon and vein specialist and skilled in applying cutting-edge, minimally-invasive endovascular technology of the aorta and peripheral arteries.
Schedule a Consultation
Our vein centers in NJ provide a personalized approach for spider and varicose vein treatment. Book a consultation now, we're looking forward to assisting you.
Our Vein Centers
We pride ourselves on providing the best spider vein and varicose vein treatments to patients in New Jersey.
01.

Princeton
10 Forrestal Road South
Princeton, NJ
08540
02.

Edison
3848 Park Avenue, Ste 101
Edison, NJ
08820
03.

Mt. Laurel
4000 Church Road
Mt. Laurel, NJ
08054
04.

Paramus
2 Sears Drive, Ste 101
Paramus, NJ
07652
05.

Clifton
905 Allwood Road, Ste 105
Clifton, NJ
07012
06.

Wayne
342 Hamburg Turnpike, Ste 202
Wayne, NJ
07470
07.

Freehold
501 Iron Bridge Road, Ste 2
Freehold, NJ
07728
Request an appointment
We are one of the top spider vein and varicose vein treatment centers in the Nation, offering the latest treatments and the most state of the art technology. Our vein treatment center sources the best vein doctors and specialists from around the world.
Enter your information below to get started
By emailing us or contacting us via web form, you are accepting the inherent privacy limitations of online communication. For more information about internet privacy, please read our Communication by Email/Text document. Please respond "stop" to text messages to opt out.