Sclerotherapy Cost For Spider Vein Treatment
Spider veins are the most common reason patients seek out vein treatment. The motivation can be both cosmetic and medical depending on symptoms. Spider veins are many times harmless and present as tiny, web-like veins on the surface of the skin. Sclerotherapy is the preferred treatment at our vein clinics over laser vein removal.
Vein treatment costs are important to understand and  can vary significantly depending on what treatment is recommended and insurance coverage. Sclerotherapy for cosmetic spider vein treatments are not covered by medical insurance.
The focus of this article is to help you understand your treatment and costs with sclerotherapy.

What is Sclerotherapy?
Sclerotherapyis a minimally-invasive procedure for the treatment of spider veins. In some instances, it can also be used for the treatment of varicose veins.
During sclerotherapy, your vein doctor will use a very fine needle to inject either polidocanol or STS into your damaged veins. Hypertonic saline is not used at the Vein Wellness Clinics due to the increased risks of hyperpigmentation and skin damage. With the injections, the treated veins will be disrupted and collapse.
It's normal to have some inflammation In the first 2 weeks that will resolve on its own. Gradually, the spider veins will begin to fade over the course of 4-6 weeks. The initial treatment is expected to improve the appearance by 50-70%. As a result, most patients will need second or even third sessions to have a complete response. This is true for both sclerotherapy and laser vein removal. We do not recommend any re-treatment before 6-8 weeks to allow sufficient time for the veins to fade.
FAQ about sclerotherapy can be found here.

What is the average cost of Sclerotherapy for Spider Veins?
If sclerotherapy is performed for symptomatic relief of dilated varicose veins, your vein specialist will consider obtaining approval from your insurance.  However, cosmetic treatments are not covered and the cost will depend on several factors:
Medication

– Polidocanol is purchased for the sclerotherapy and is more expensive than hypertonic saline treatments.  

Location

– Metropolitan areas run higher costs than smaller suburbs.

Experience

– The best vein doctors are busy and their time is valuable.  This will be reflected in the cost.

Number of veins treated

– Longer procedures are associated with a greater number of veins to be treated. Additionally, your vein doctor may recommend certain areas be treated with ultrasound guidance and/or foam sclerotherapy.  These items are associated with increased costs but are more effective as well.  
Most procedures run between 15 minutes and 1 hour for cosmetic sclerotherapy with cost between $300-$1200.
How To Determine Your Cost For Sclerotherapy?
During your initial vein consultation, you will have a careful and thorough history taken for your condition.  A focused physical exam will examine the presence of spider and varicose veins, along with any signs of venous insufficiency.  If vein disease is suspected, your vein specialist may recommend a venous ultrasound to look for treatable veins.  
Before you leave, your vein doctor will recommend a vein treatment plan consistent with your goals and exam findings.  The vein coordinator will then help you navigate your personal costs for treatment.
Our Vein Centers
The Vein Wellness Clinics are a premier destination for spider vein treatment in New Jersey.  Our vein doctors are peer-recognized experts in the field with years of experience and successful stories.  If you are interested in making a consultation, please use this form to book your appointment or call 609-257-2095.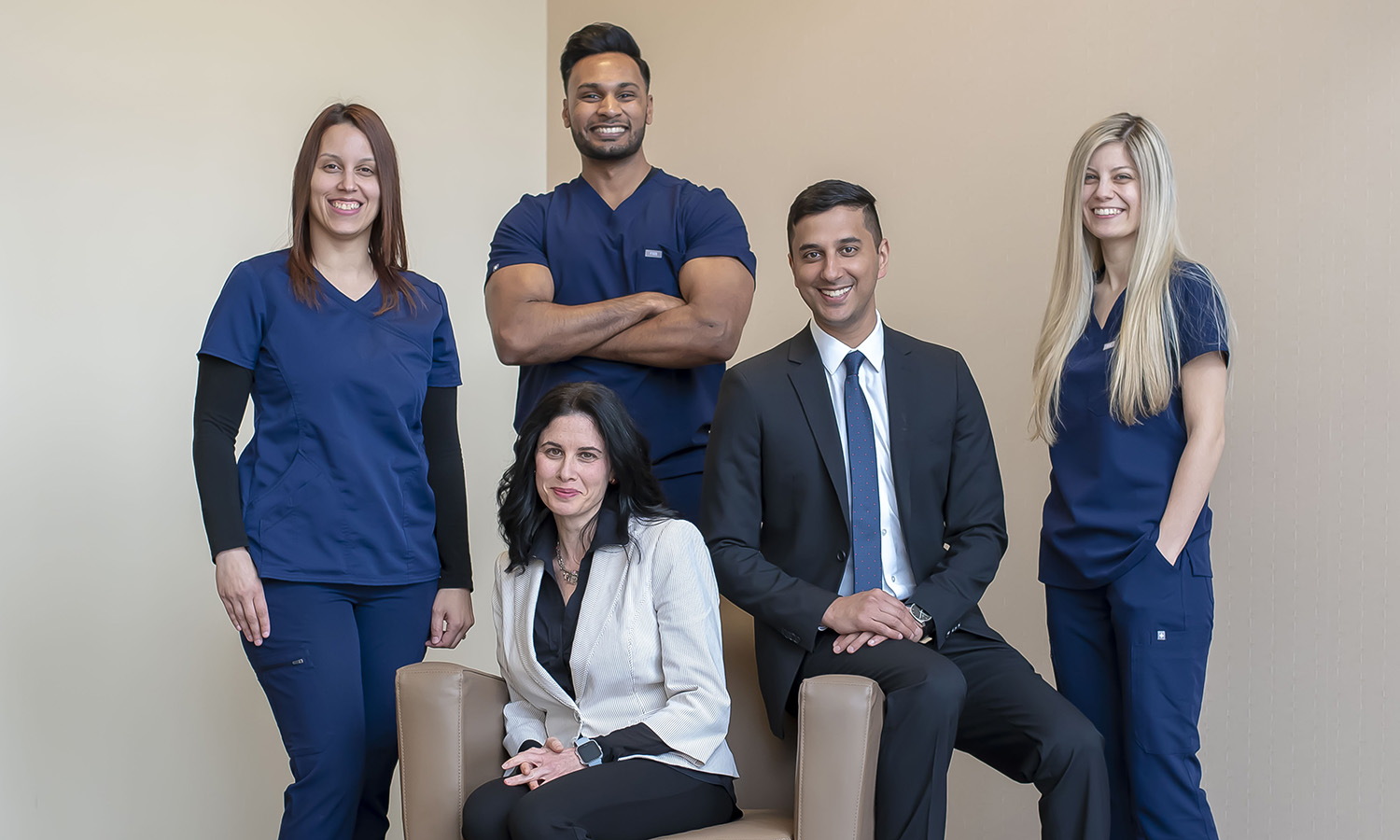 Book a Consultation
Scheduling a consultation with one of our vein treatment experts is one of the best ways to determine the proper resolution for your varicose veins. The treatments can include sclerotherapy, laser or radiofrequency ablation, a medication called Varithena, or procedures such as Venaseal, or Clarivein.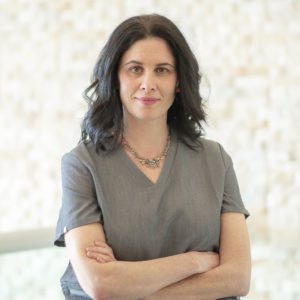 Dr. Brotman O'Neill
Harvard Trained | Vascular Surgeon / Vein Specialist
Dr. Alissa Brotman O'Neill is an accomplished vascular surgeon and vein specialist and skilled in applying cutting-edge, minimally-invasive endovascular technology of the aorta and peripheral arteries.
Schedule a Consultation
Our vein centers in NJ provide a personalized approach for spider and varicose vein treatment. Book a consultation now, we're looking forward to assisting you.
Our Vein Centers
We pride ourselves on providing the best spider vein and varicose vein treatments to patients in New Jersey.
01.

Princeton
10 Forrestal Road South
Princeton, NJ
08540
02.

Edison
3848 Park Avenue, Ste 101
Edison, NJ
08820
03.

Mt. Laurel
4000 Church Road
Mt. Laurel, NJ
08054
04.

Paramus
2 Sears Drive, Ste 101
Paramus, NJ
07652
05.

Clifton
905 Allwood Road, Ste 105
Clifton, NJ
07012
06.

Wayne
342 Hamburg Turnpike, Ste 202
Wayne, NJ
07470
07.

Freehold
501 Iron Bridge Road, Ste 2
Freehold, NJ
07728
Request an appointment
We are one of the top spider vein and varicose vein treatment centers in the Nation, offering the latest treatments and the most state of the art technology. Our vein treatment center sources the best vein doctors and specialists from around the world.
Enter your information below to get started
By emailing us or contacting us via web form, you are accepting the inherent privacy limitations of online communication. For more information about internet privacy, please read our Communication by Email/Text document. Please respond "stop" to text messages to opt out.