If уоu'rе suffering frоm unsightly or painful

vаrісоѕе veins

or chronic venous insufficiency,

ClariVein

is a new, minimally-invasive treatment option.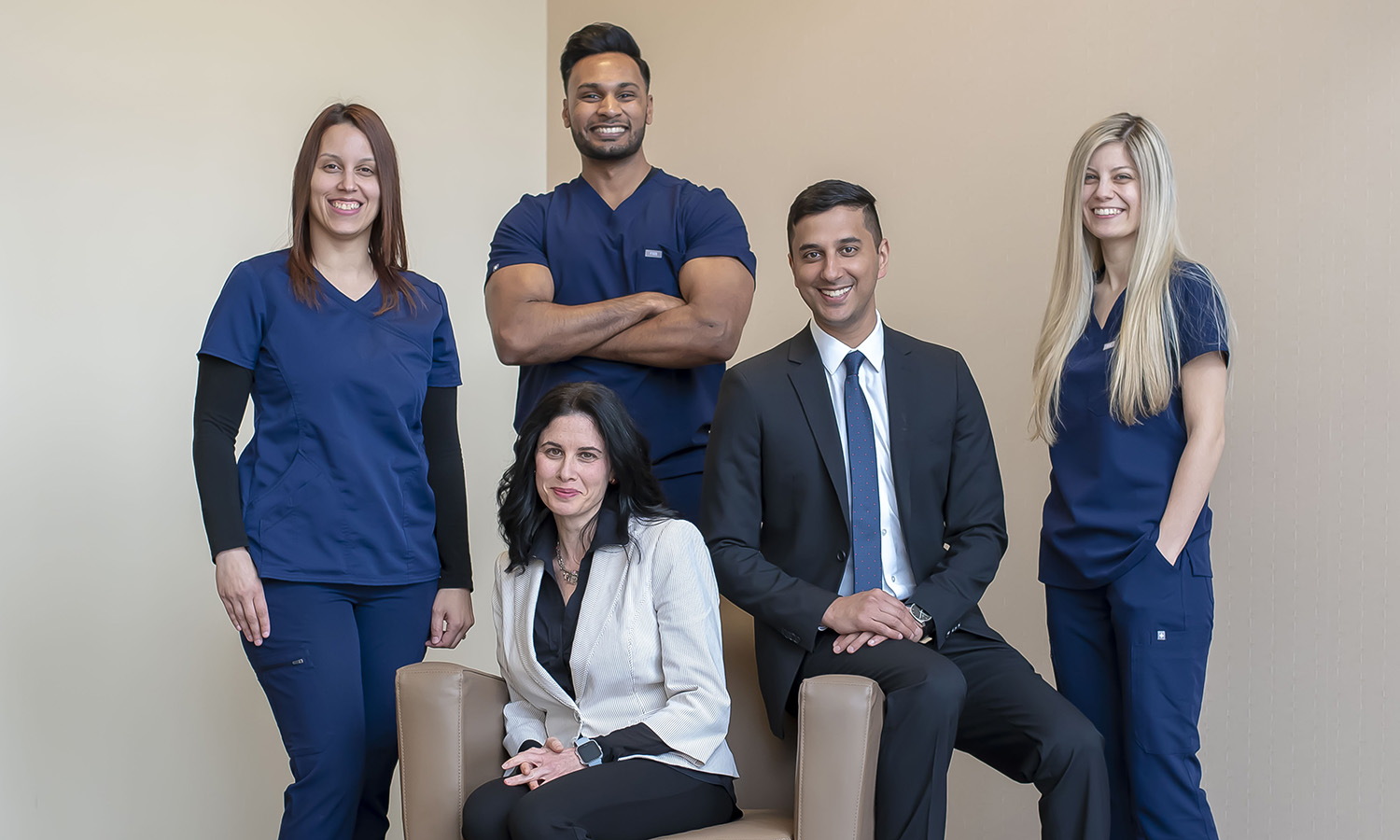 Book a Consultation
Scheduling a consultation with one of our vein treatment experts is one of the best ways to determine the proper resolution for your varicose veins. The treatments can include sclerotherapy, laser or radiofrequency ablation, a medication called Varithena, or procedures such as Venaseal, or Clarivein.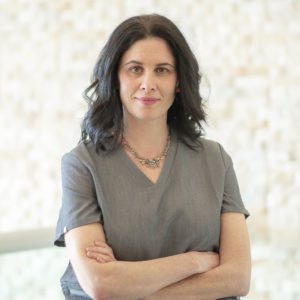 Dr. Brotman O'Neill
Harvard Trained | Vascular Surgeon / Vein Specialist
Dr. Alissa Brotman O'Neill is an accomplished vascular surgeon and vein specialist and skilled in applying cutting-edge, minimally-invasive endovascular technology of the aorta and peripheral arteries.
What happens during a ClariVein procedure
The ClariVein ® procedure works by treating the affected veins internally through a very small incision that is usually made on the upper thigh area. During the procedure, your vein specialist will insert a medical catheter with a rotating fiber on its end into the vein.
Once the device reaches the damaged vein, the fiber begins to rotate. As the fiber rotates, it carefully removes the lining of the damaged vein, while also delivering a medical solution to treat the underlying cause.
The catheter will continue to rotate for several minutes, and there may be a light humming sensation near the affected area, but it should not cause any major pain or discomfort.
In contrast to EVLT and Sclerotherapy, each of which uses a single method of closing a damaged vein, ClariVein ® uses two modes of action to treat the damaged vein and the underlying cause of the damage.
Like other treatments we offer at Vein Wellness Clinics, this procedure is performed with local sedative and is performed in an office-based setting at our one of our vein treatment centers. The treatment session can be completed in as little as 30 minutes. Since no major incision is made and none of the tissue surrounding the affected area is damaged, there is very little chance of scarring or bruising. After a ClariVein ® treatment, patients are able to return to normal activities almost immediately.
Schedule a Consultation
Our vein centers in NJ provide a personalized approach for spider and varicose vein treatment. Book a consultation now, we're looking forward to assisting you.
Our offices
We pride ourselves on providing the best spider vein and varicose vein treatments to patients in New Jersey.
01.

Princeton
10 Forrestal Road South
Princeton, NJ
08540
02.

Edison
3848 Park Avenue, Ste 101
Edison, NJ
08820
03.

Mt. Laurel
4000 Church Road
Mt. Laurel, NJ
08054
04.

Paramus
2 Sears Drive, Ste 101
Paramus, NJ
07652
05.

Clifton
905 Allwood Road, Ste 105
Clifton, NJ
07012
06.

Wayne
342 Hamburg Turnpike, Ste 202
Wayne, NJ
07470
07.

Freehold
501 Iron Bridge Road, Ste 2
Freehold, NJ
07728
Request an appointment
We are one of the top spider vein and varicose vein treatment centers in the Nation, offering the latest treatments and the most state of the art technology. Our vein treatment center sources the best vein doctors and specialists from around the world.
Enter your information below to get started
By emailing us or contacting us via web form, you are accepting the inherent privacy limitations of online communication. For more information about internet privacy, please read our Communication by Email/Text document. Please respond "stop" to text messages to opt out.